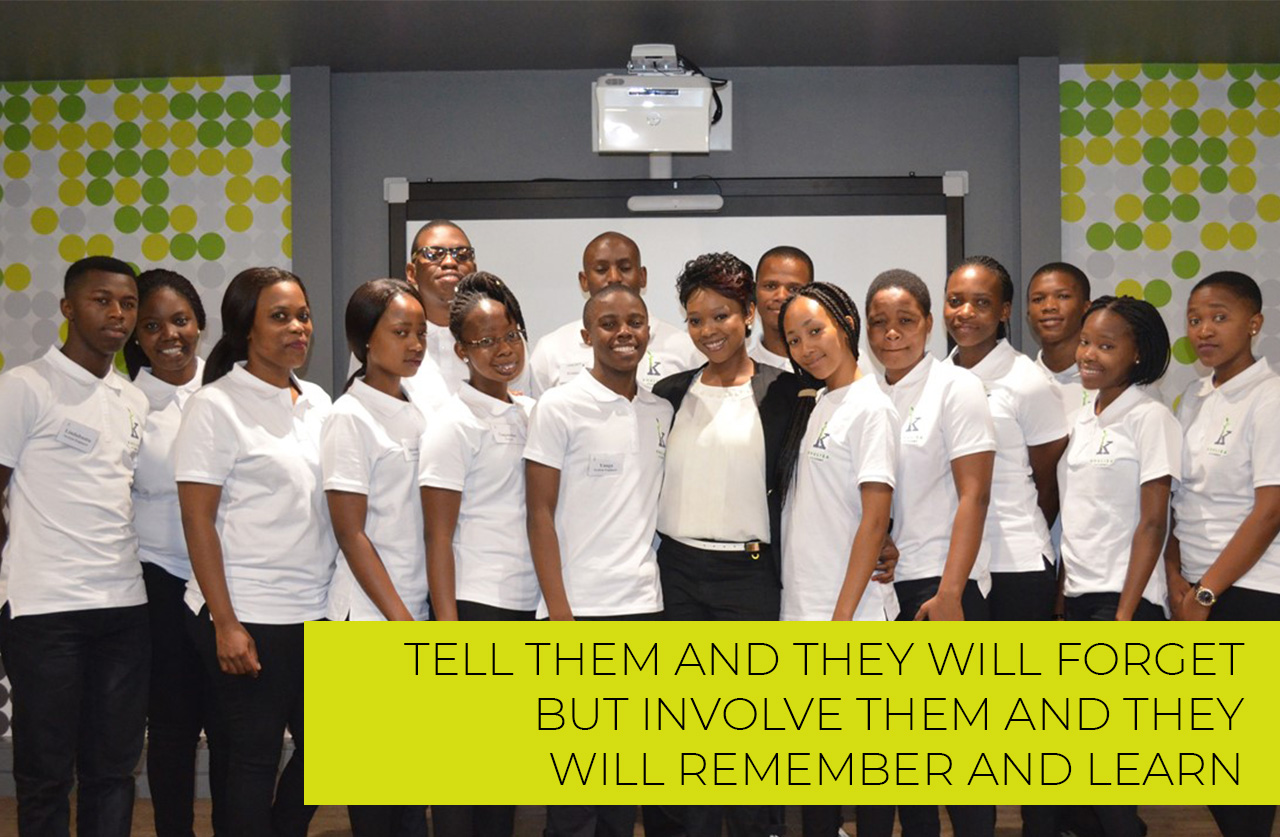 APPLY
Applications for university graduates/final year students/recent matriculants.
Duration:
The program runs for 2 years and is an end to end development solution.
Minimum Requirements:
Applicants must be a South African citizen
Matriculants must have great results in Maths, Science and English (and a second language)
Graduates must hold a valid university degree/ diploma in IT or Software Development, or be completing the final year of studies
Applicants must not be currently engaged in any formal employment
Be between the ages of 18 and 26 years old (for persons with disabilities, the age limit is up to 30 years old)
Must have excellent communications skills
Must have an interest in IT or High-Performance Computing and be capable of working under pressure
CLICK HERE TO DOWNLOAD THE APPLICATION FORM.
For more info about the program reach out to applications@khulisaacademy.co.za
Please send your completed application, supporting documents, CV, certified ID copy and academic transcript to applications@khulisaacademy.co.za .