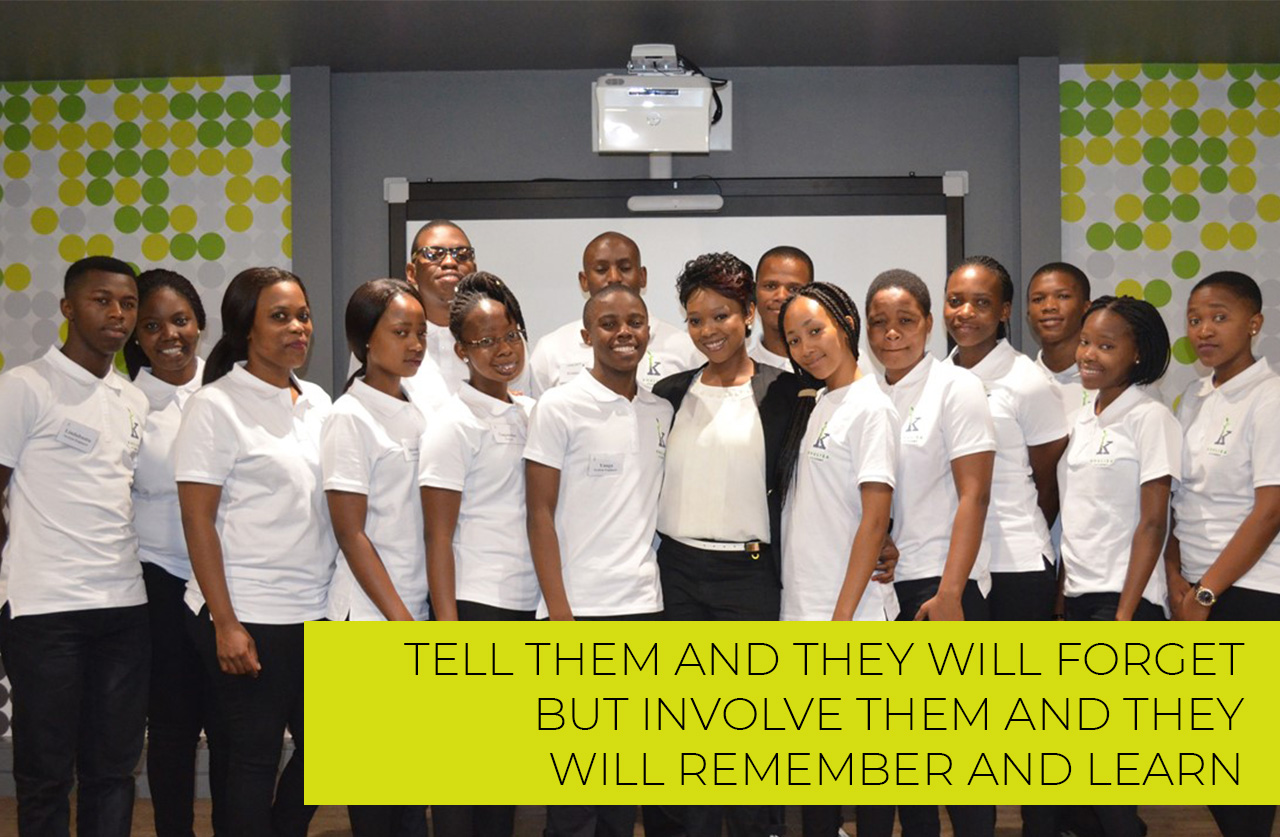 APPLY
The overall purpose is for training students with High Performance Computing.
High Performance Computing (HPC) most generally refers to the practice of aggregating computing power in a way that delivers much higher performance than one could get out of a typical desktop computer or workstation in order to solve large problems in science, engineering, or business.
Duration:
2-year comprehensive training program
Minimum Requirements:
South African born African citizen

Employment Equity candidates only – preference for females

Minimum of 60% for Pure Maths, Physical Science, English and IT related courses

Not be engaged formal/part-time employment

Be between the ages of 18 and 25 years. *For learners with disability age up to 30

Excellent communications skills

Must have an interest in IT or High-Performance Computing and have ability to work under pressure

Must have good interpersonal skills and be self-motivated

Mandatory completion of psychometrics tests to confirm an aptitude for an IT related career and attitude which will be conducive to participating in the program
Behavioural Competencies
Dealing with ambiguity

Composure

Action oriented

Informative

Integrity and trust

Patience

Critical thinking
CLICK HERE TO DOWNLOAD THE APPLICATION FORM.
For more info about the program reach out to applications@khulisaacademy.co.za
Please send your CV, ID and academic transcript to applications@khulisaacademy.co.za